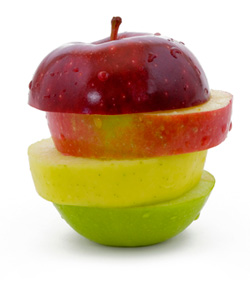 Education, Work, Guidance in Sweden
The aim of this publication is to give the reader an overview of education, work and guidance in Sweden. Following an opening with basic facts about Sweden, part one presents an introduction to the Swedish educational system and the authorities responsible for this area. There then follows a presentation of the Labour Market System in Sweden and the services provided for those looking for work. The last part concentrates on the Swedish guidance system. In each section a number of useful links are included for those who would like to know more about the different areas. There is also contact information to related organisations, educational bodies and authorities in Sweden.
The guide is the result of collaboration between several Swedish authorities at the initiative of Euroguidance Sweden, the Swedish National Resource Centre for Guidance. Established by the European Commission, Euroguidance is a network of information centres, promoting mobility throughout Europe and supporting guidance counsellors in their work with international issues.

The International Programme Office for Education and Training
P.o. Box 22007, SE-104 22 Stockholm, Sweden
Phone +46 (0)8-4537200

This publication has been funded with support from the European Commission. It reflects the views only of the author, and the Commission cannot be held responsible for any use which may be made of the information contained therein
Print this page

|
Next page